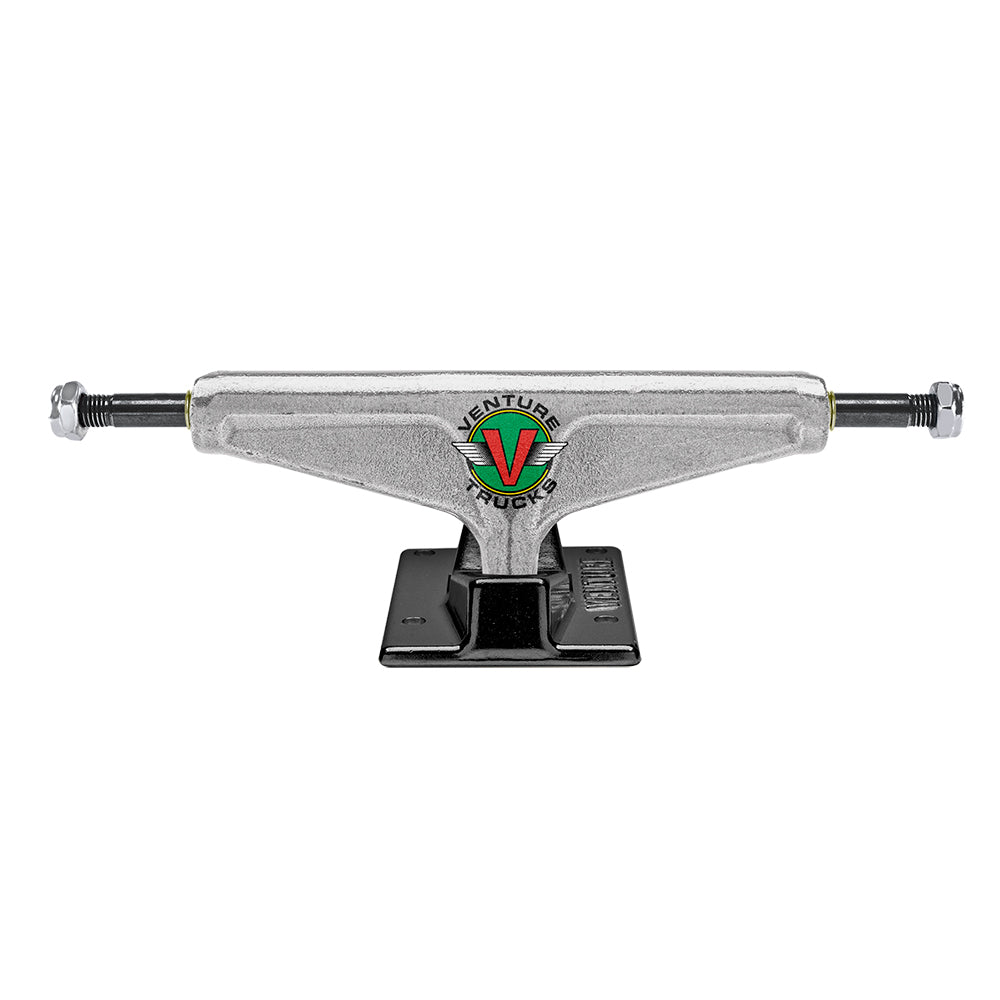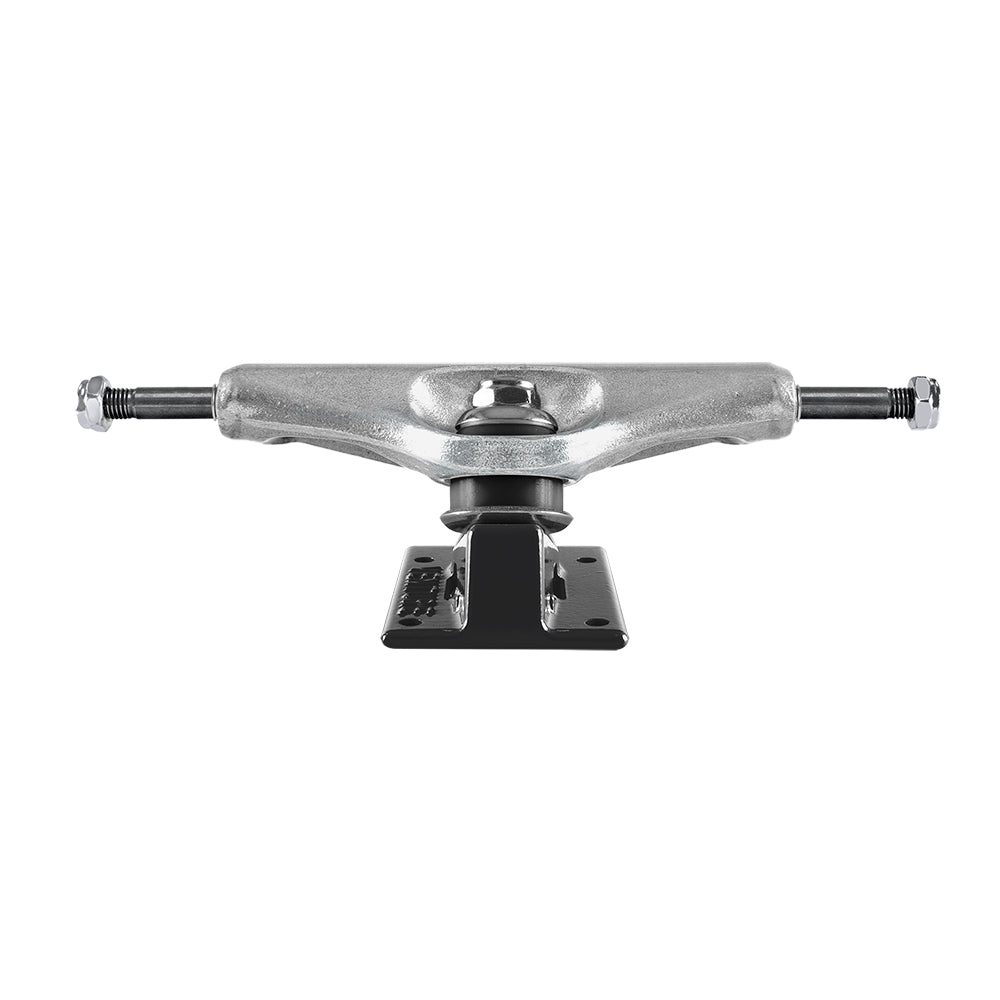 Venture Venture OG Wings V Hollow Light Trucks Low 5.0
£85.95 £44.95
Venture OG Wings V Hollow Light Truck Low 5.0 truck.
The original lightweight, quick turning truck.
Forged baseplate.
Hollow kingpin and hollow axle.
Good for boards up to 7.9" wide.
Not really suitable for use with wheels over 53-54mm or you'll need risers to prevent wheel bite, in which case check out the 'HI' version instead..
Sold in pairs.
* Spend £50+ For Free Postage.
More Trucks