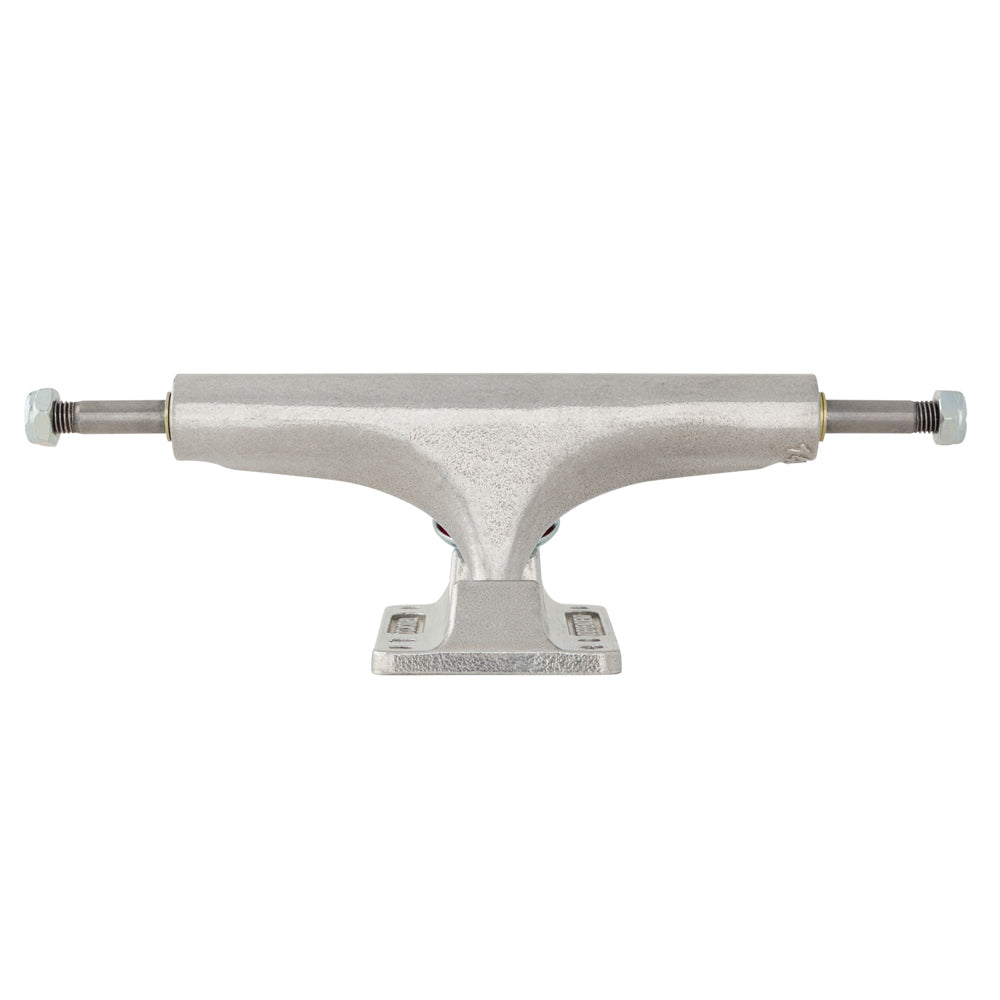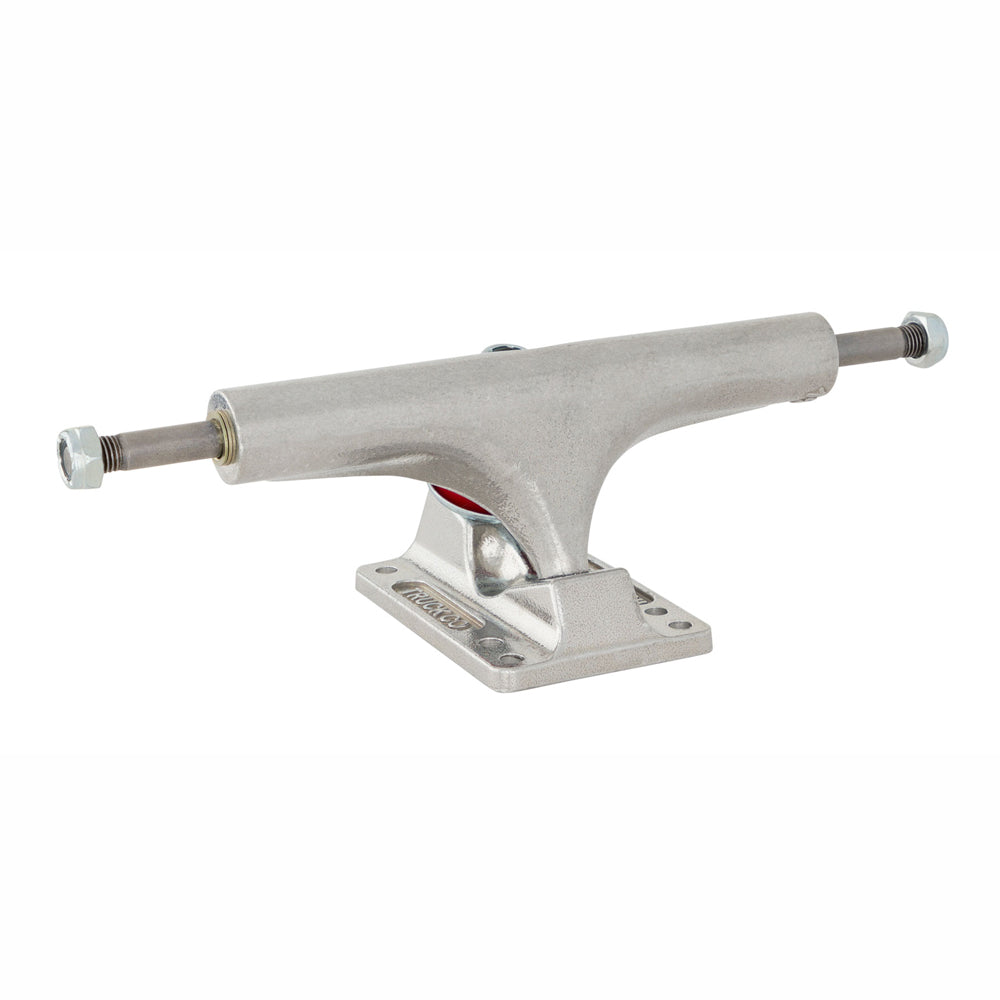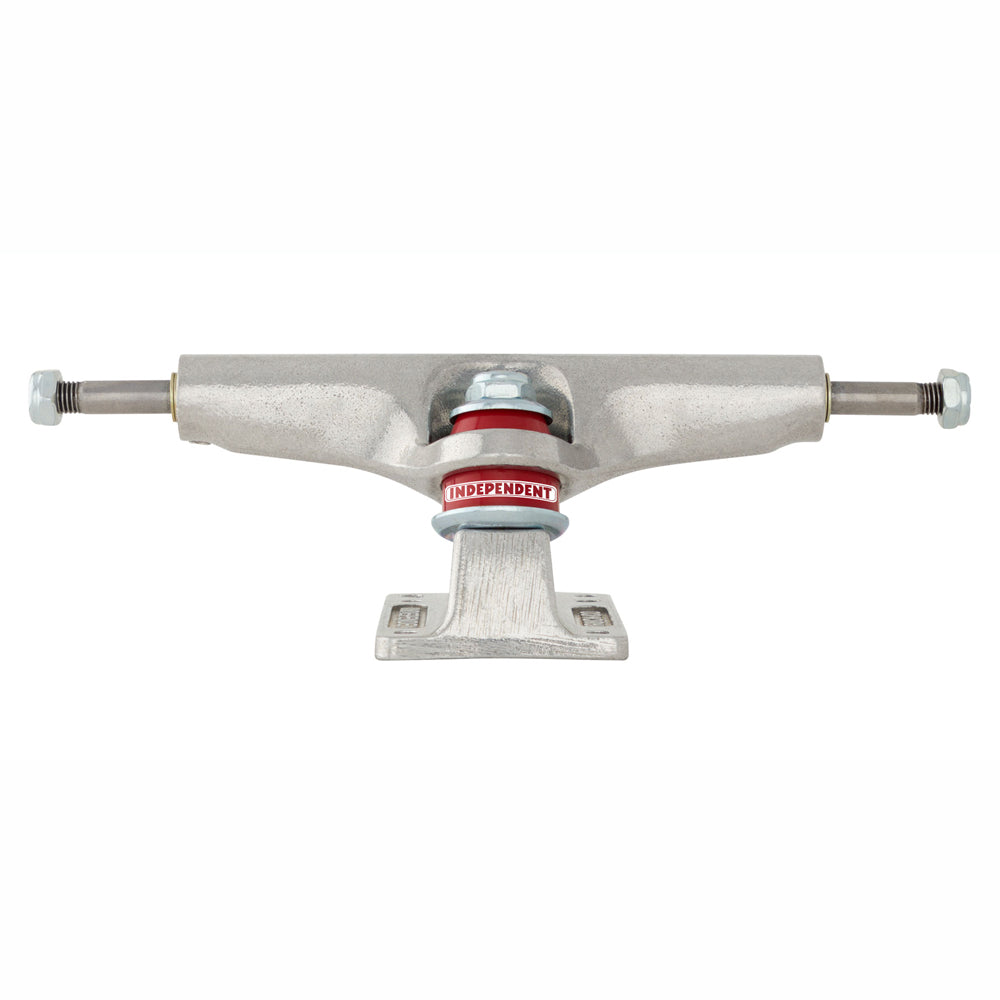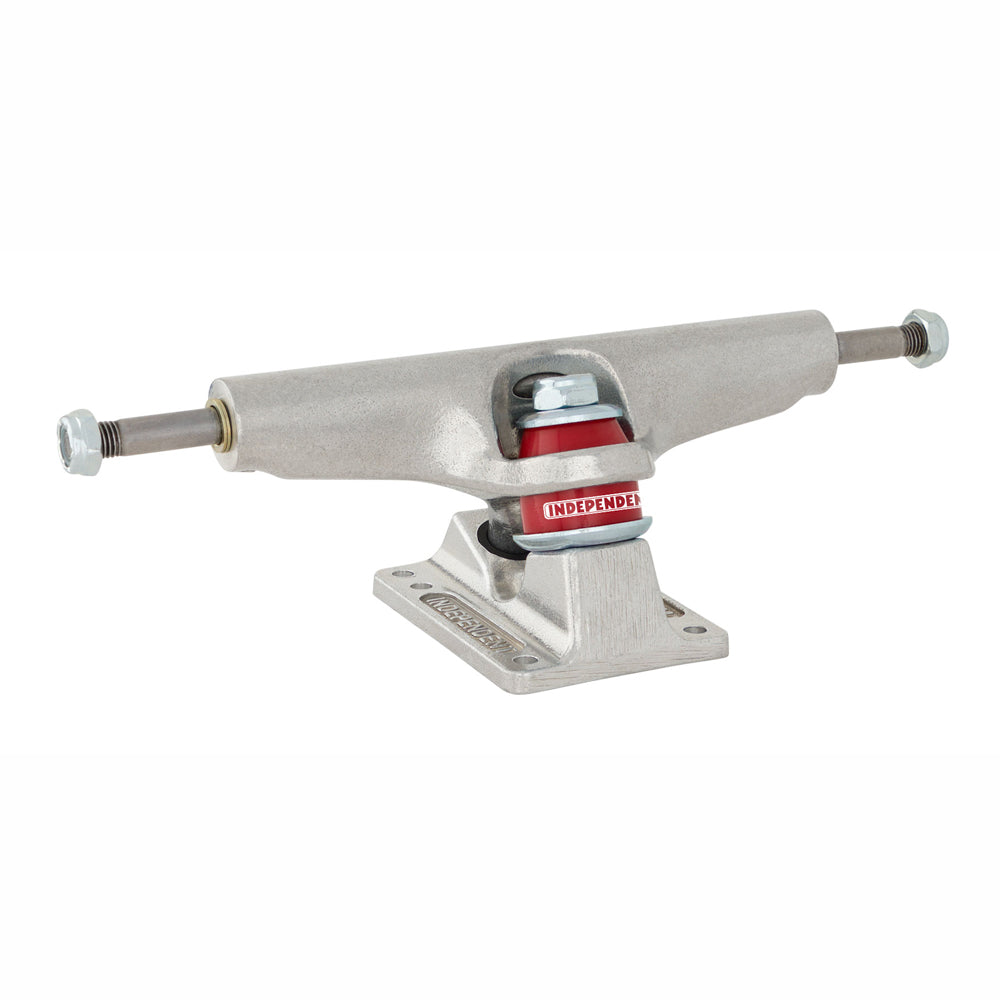 Independent Trucks Stage 4 Trucks Polished 151.
An update on the original Stage 4 released in 1986.
Stage 4 features 356 T6 aluminum hangers and baseplates.
4140 chromoly steel axles with reduced length rolled threads.
Grade 8 kingpins.
Guaranteed for Life!
Indy 151 Trucks have 8.625" wide axles.
6 hole trucks mounting pattern.
Quick, responsive turn.
All trucks sold in pairs.
* Spend £50+ For Free Postage.
More Trucks