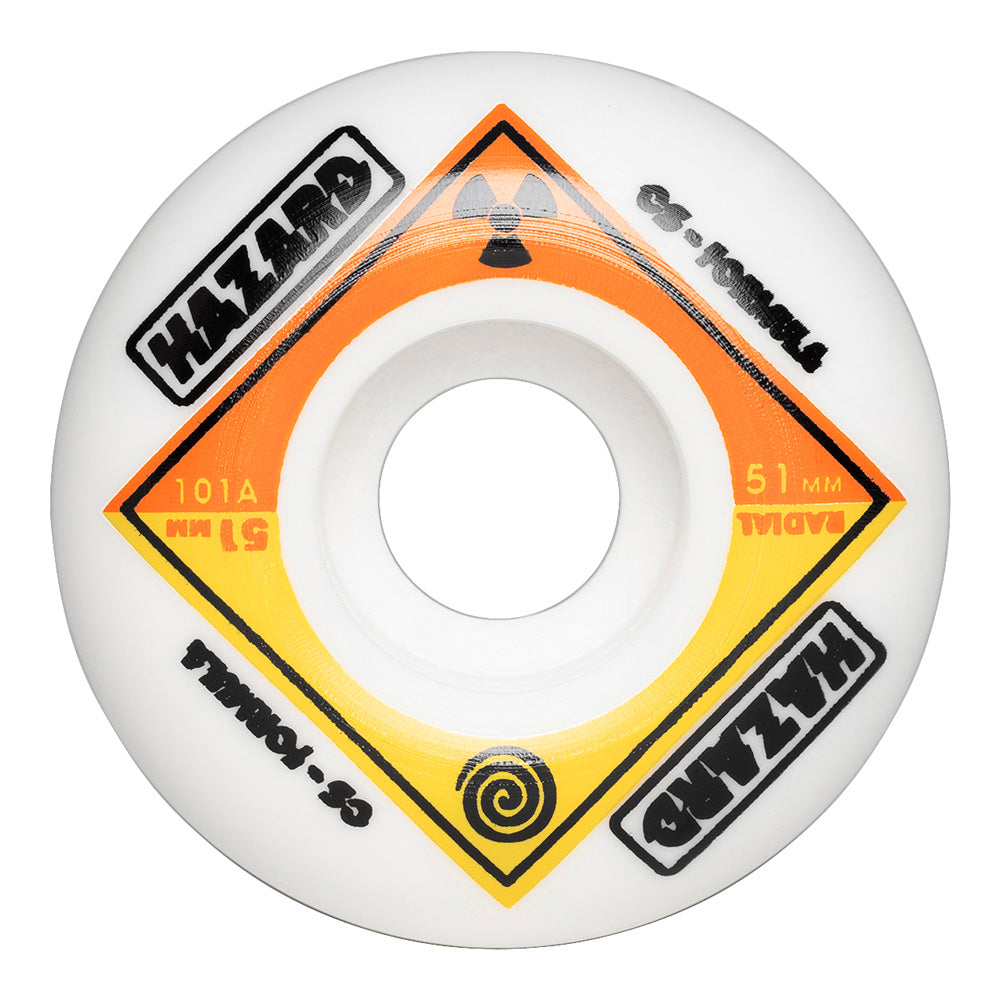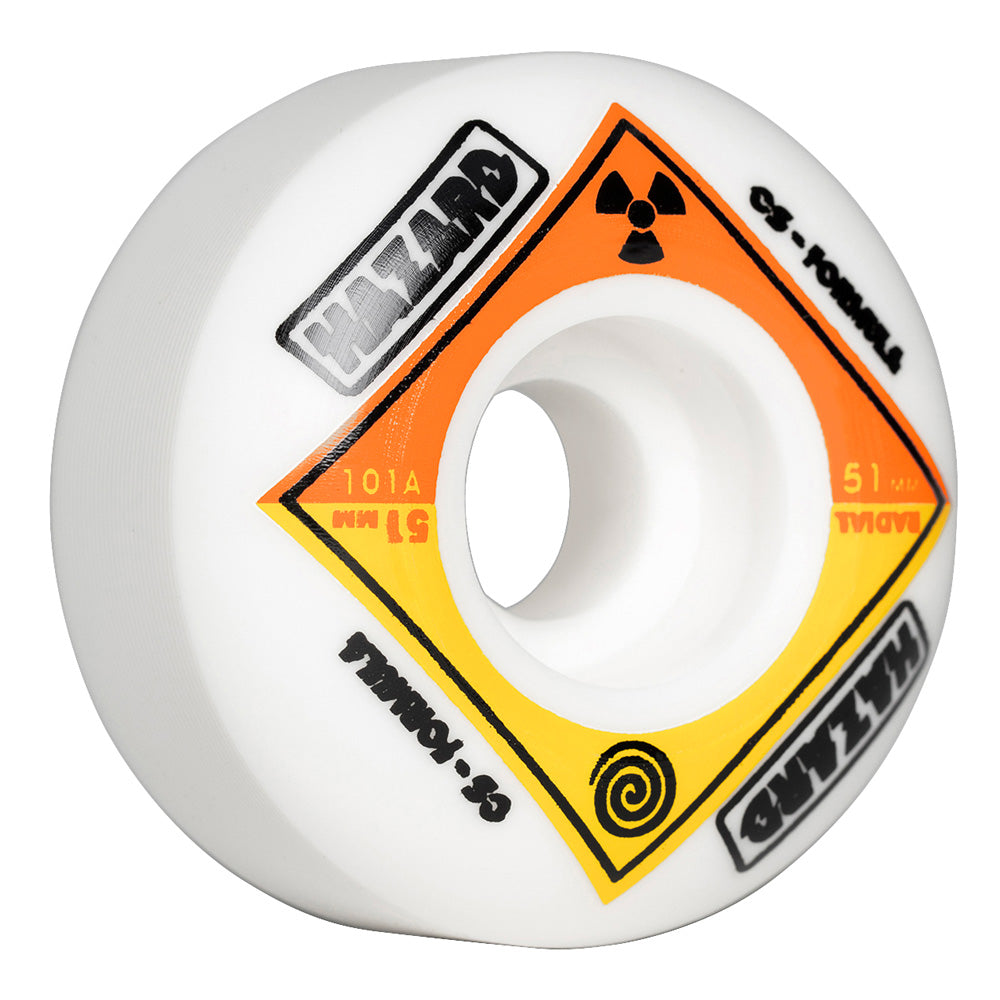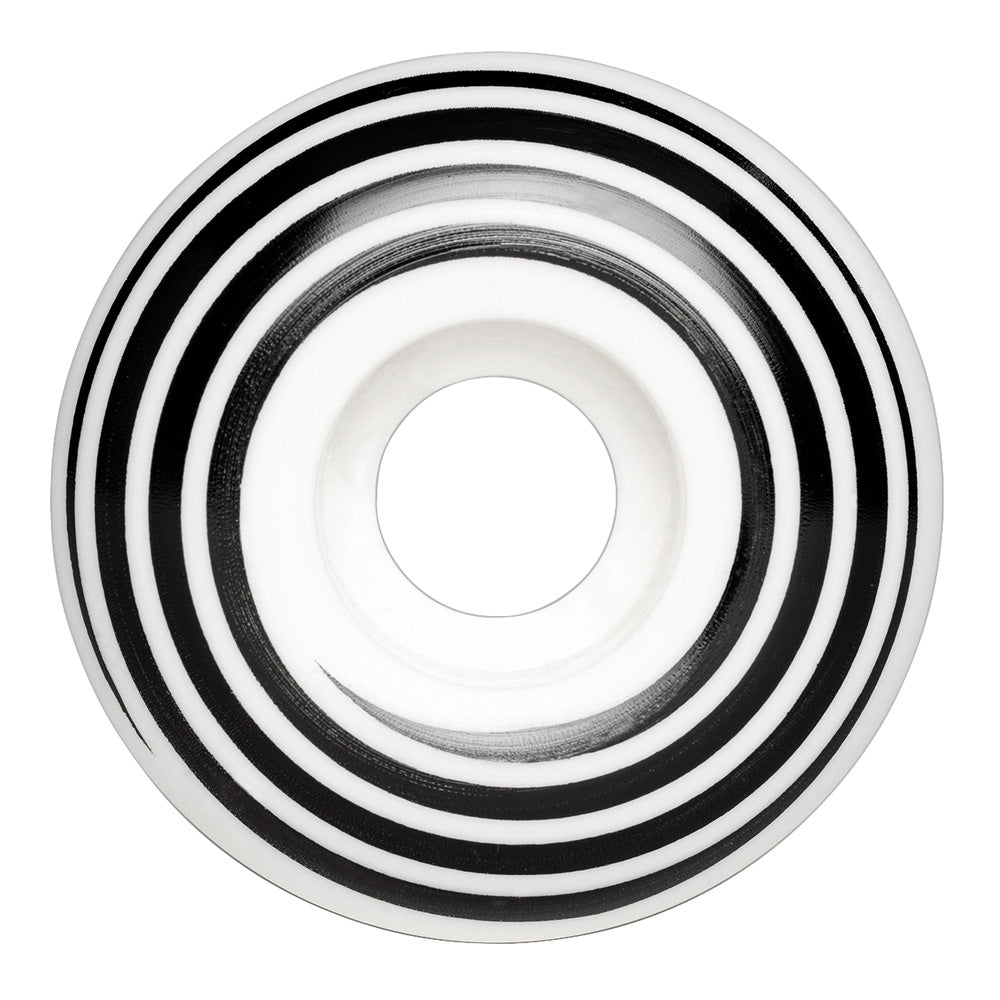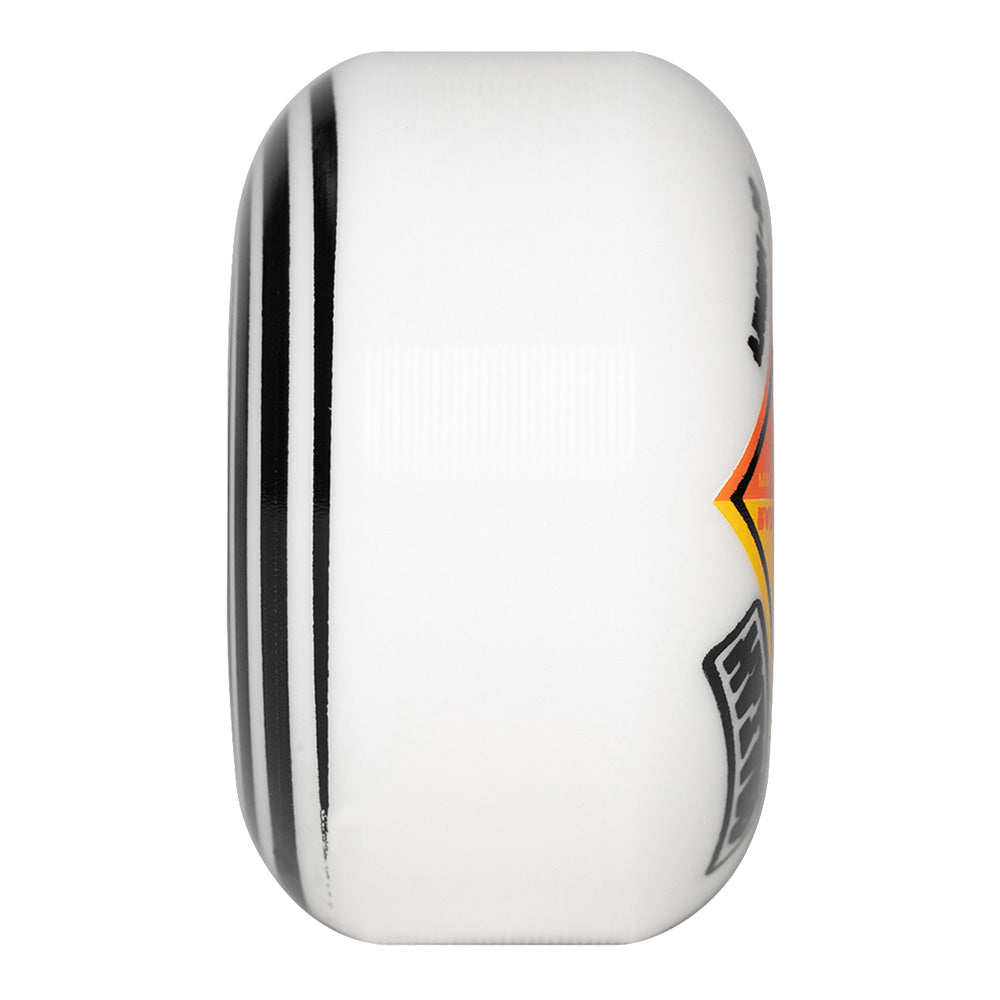 Hazard Bio CS Radial Wheels.
City Street Formula.
MAX rebound formula.
No flat spots guaranteed.
Greatest control across changing surfaces.
Highest abrasion resistance longest lasting wheels.
Perfect balance profile of width and radius for greatest all around performance on any condition.
Made in the U.S.A.
* Spend £50+ For Free Postage.
More Wheels