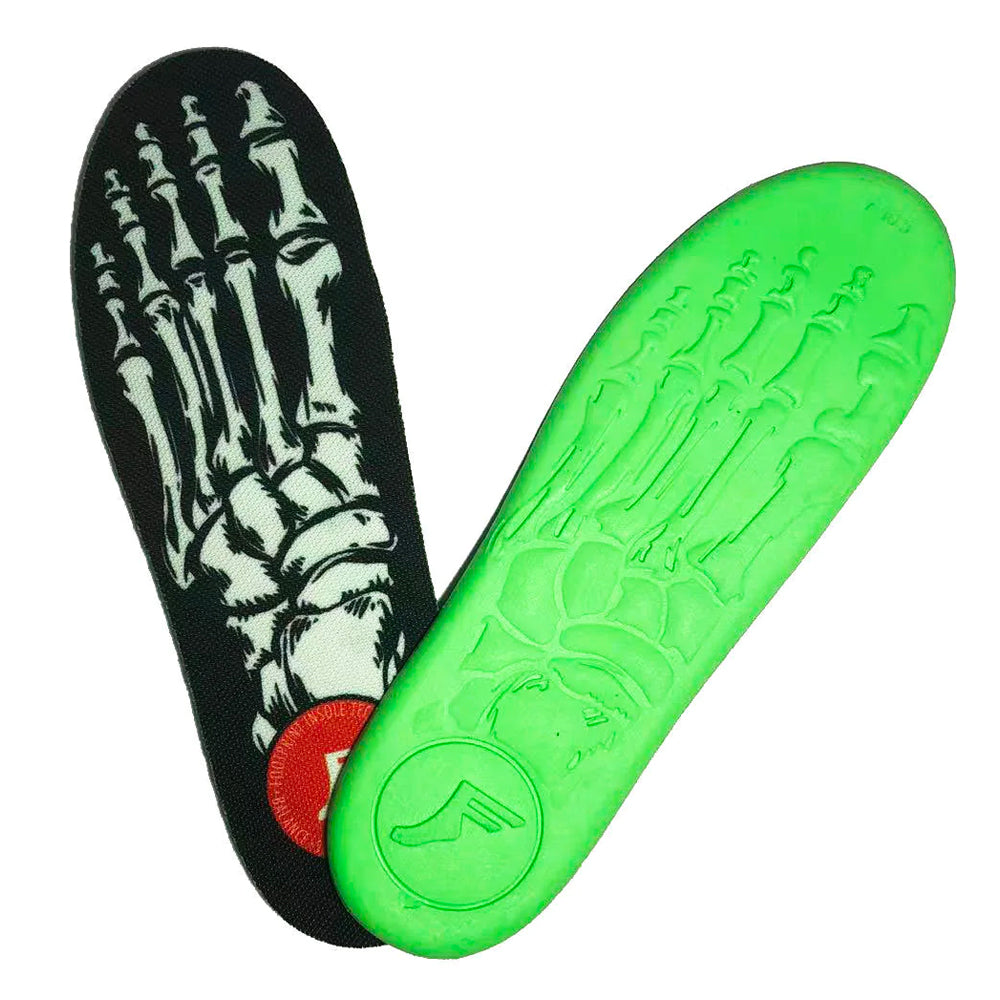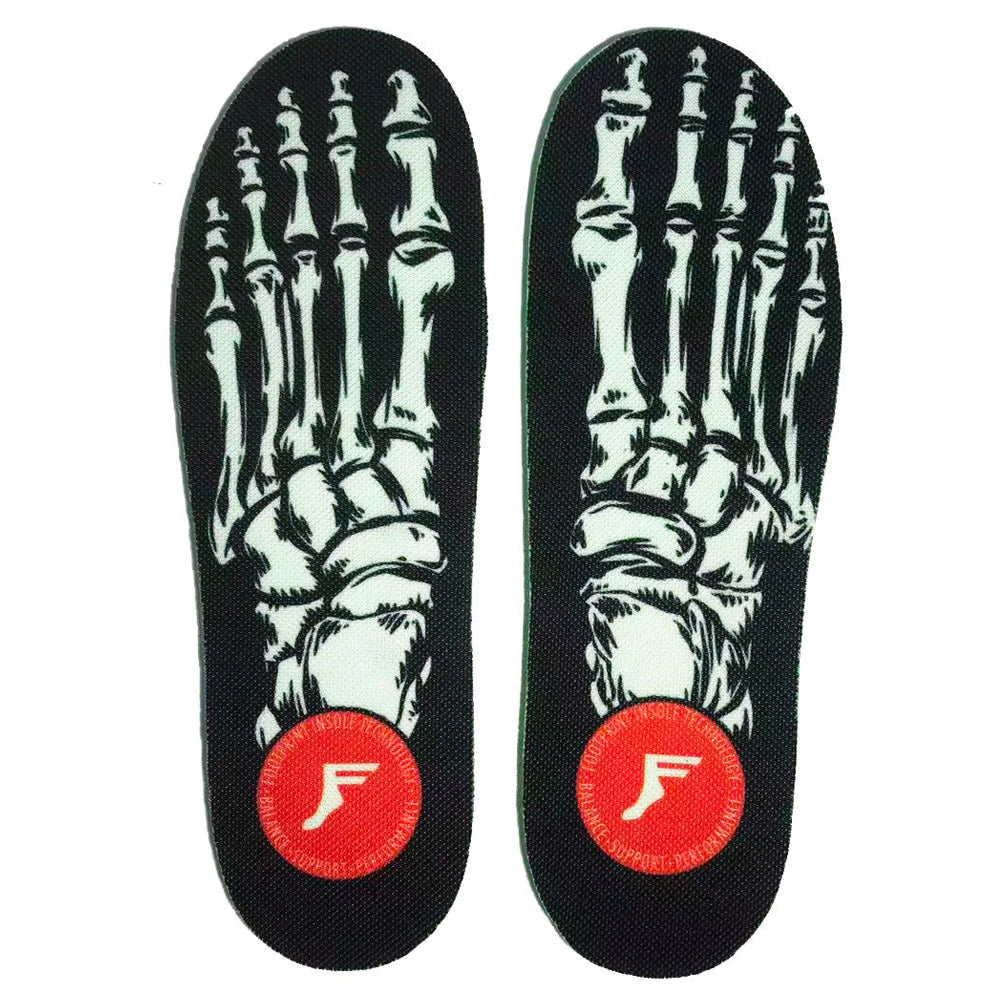 Footprint Insoles Kingfoam Elite Mid Skeleton.
7mm heel to 5mm toe support.
Embossed Skeleton logo bottom With Tough Skin for long life.
TPU layer under fabric for extreme durability
Increase performance time.
Prevent arthritis from uneven cartilage wear.
Prevent acute injury such as torn ACL.
* Spend £50+ For Free Postage.
More Accessories