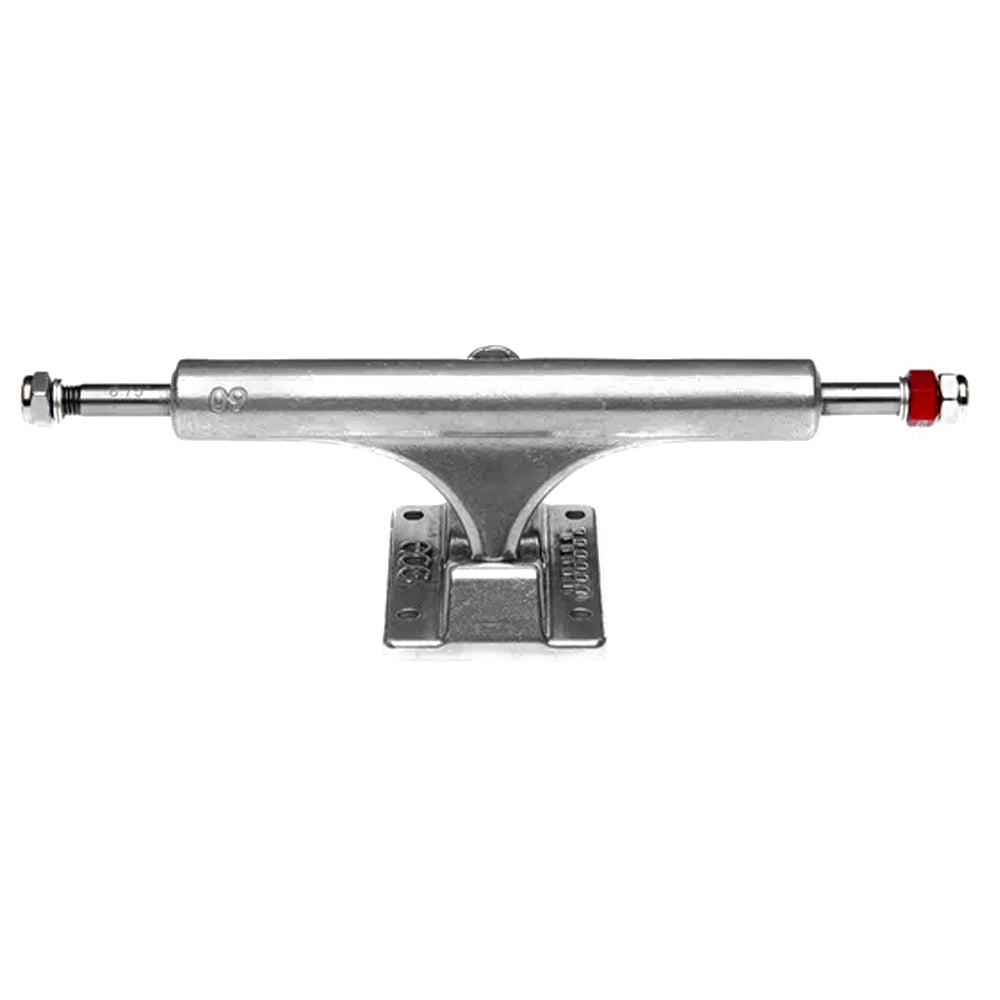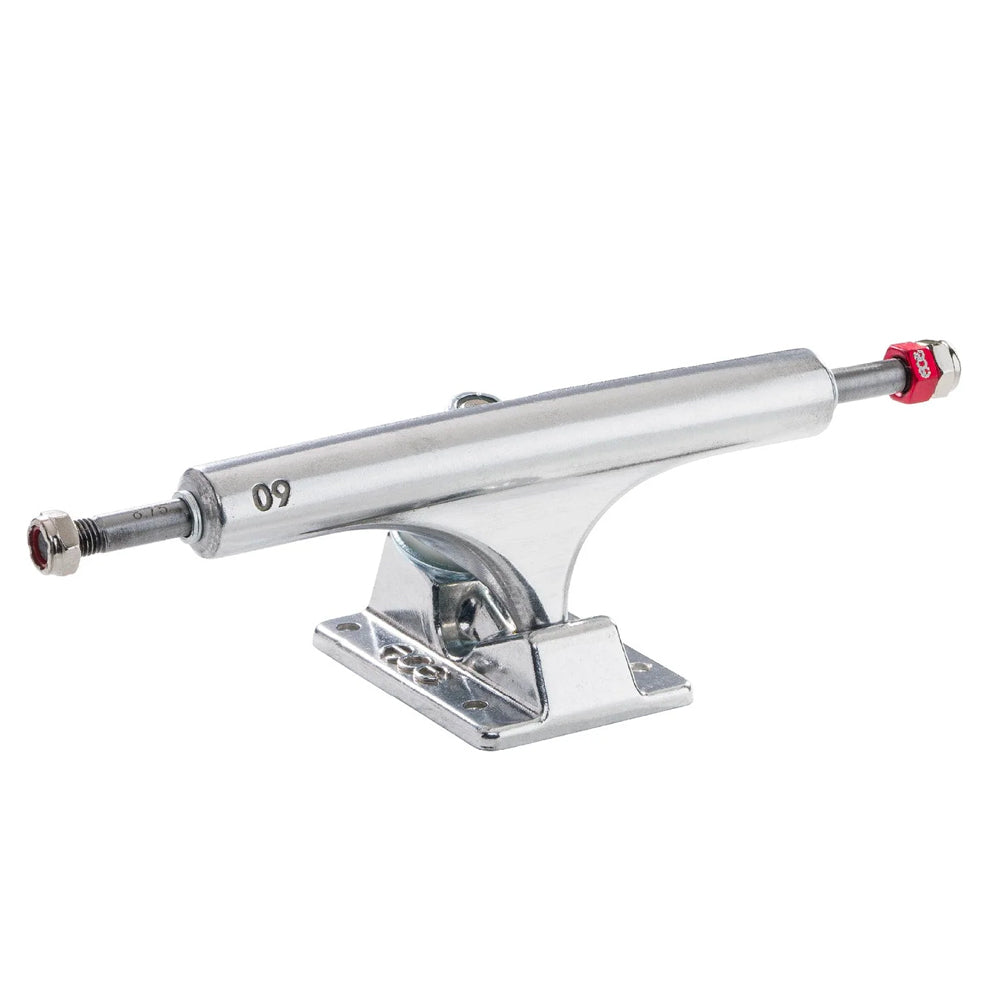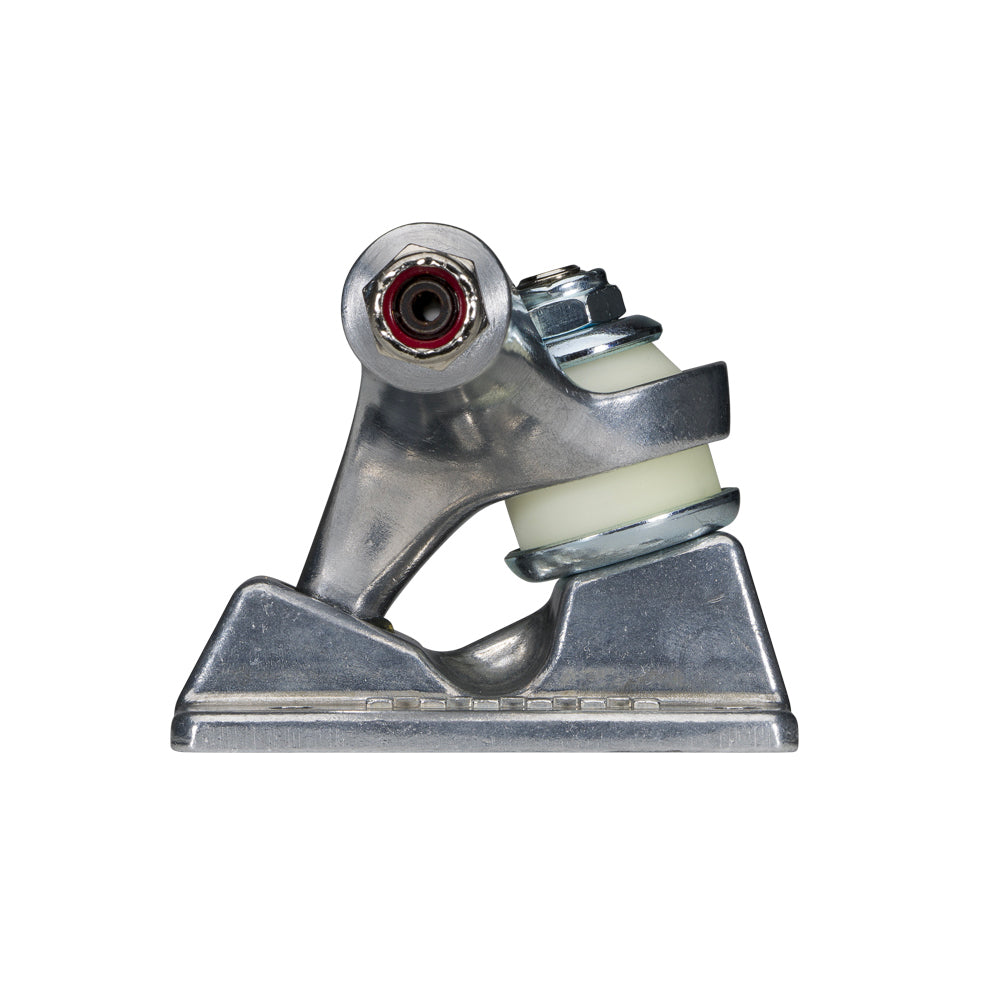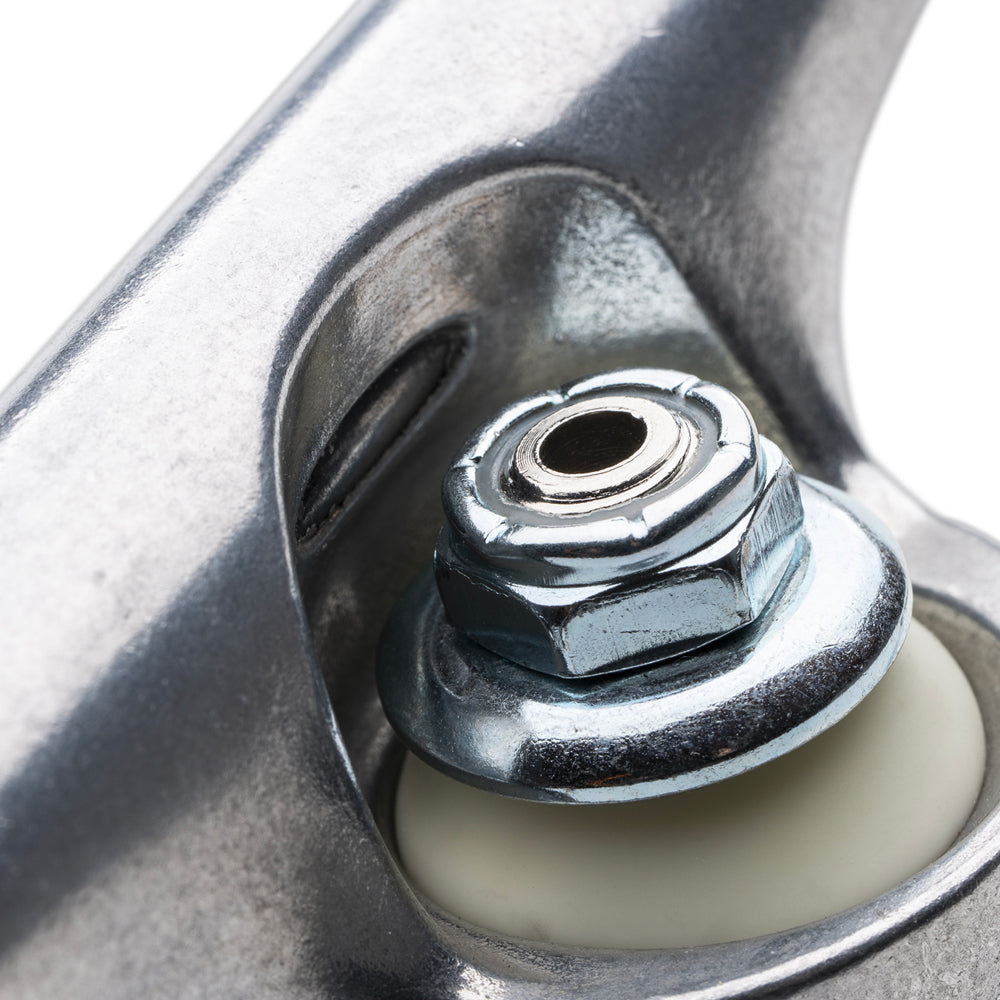 Ace Trucks AF1 66 Hollow Trucks.
Polished finish.
T6 forged for strength.

Hollow axle and kingpin so 8% lighter than standard AF1 60s.
Re-threading axle nuts.
Best suited to decks 9" to 9.25" wide.

T6 aluminium with heat treated 3056 series steel axles.
All trucks sold in pairs.

* Spend £50+ For Free Postage.
More Trucks