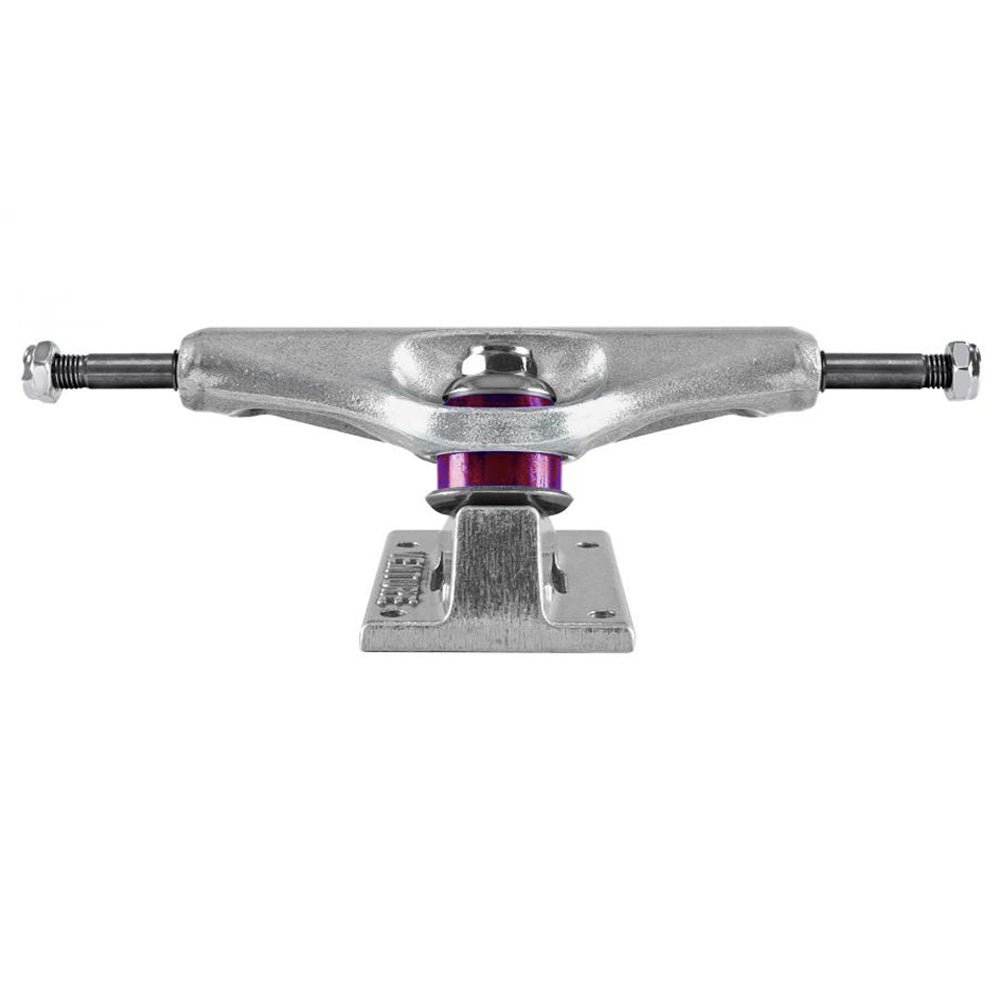 Venture Venture Trucks 5.2 Low Polished
£59.95
Venture Trucks 5.2 Low.
The original lightweight, quick turning truck.
Good for boards 7.9" to 8.1" wide.
Not really suitable for use with wheels over 53-54mm or you'll need risers to prevent wheel bite, in which case check out the 'HI' version instead..
All trucks sold in pairs.
* Spend £50+ For Free Postage.
More Trucks