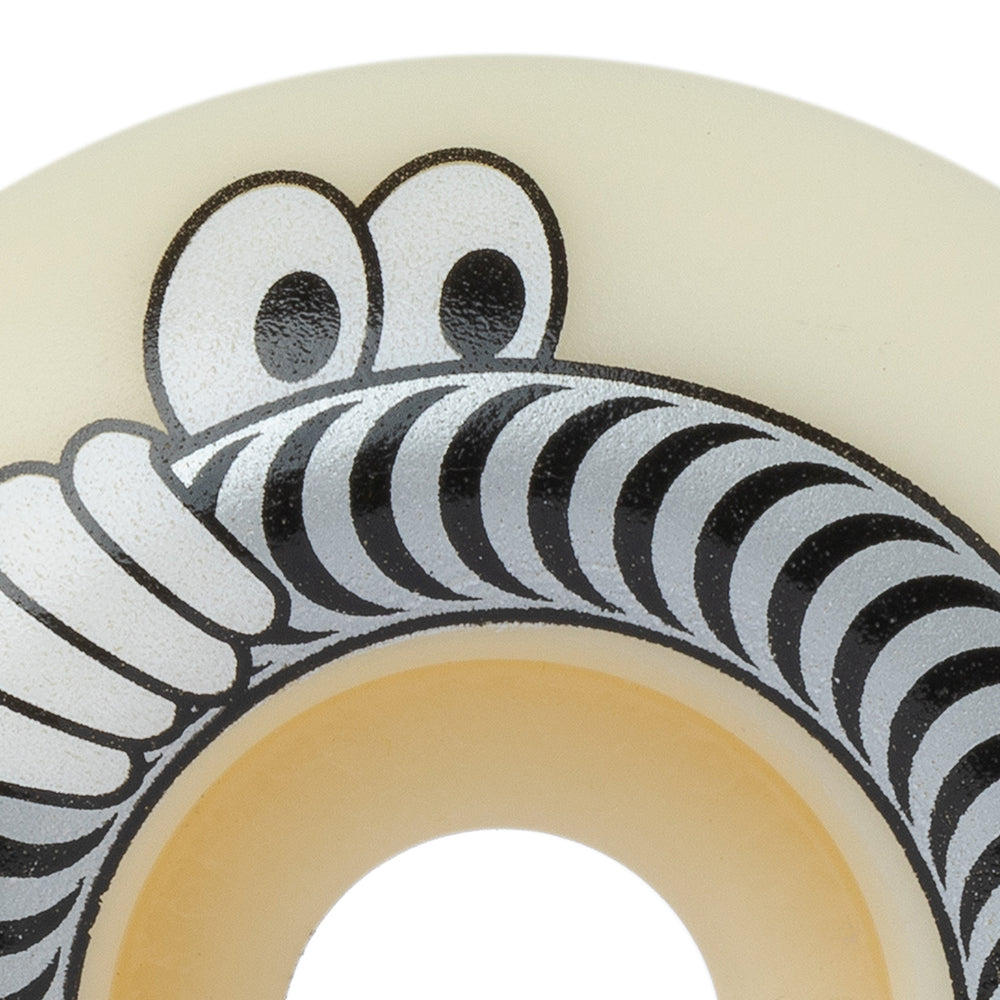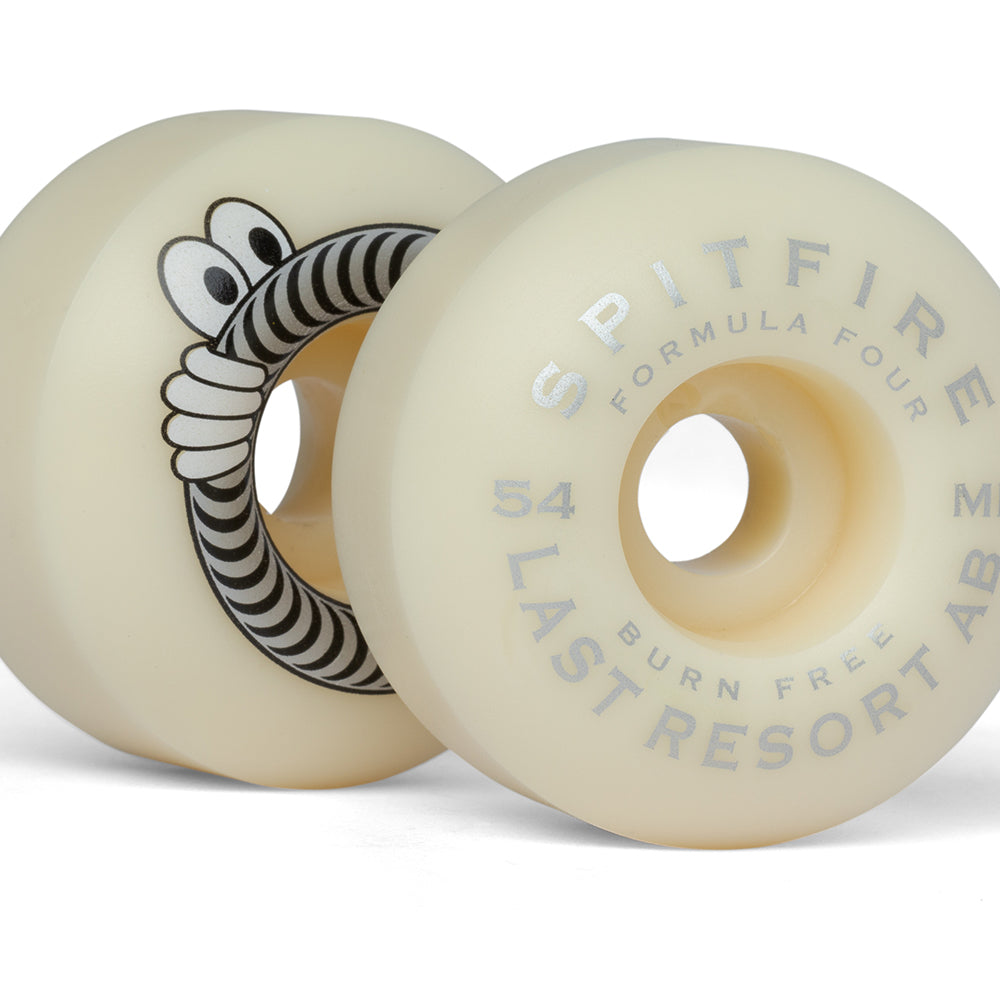 Spitfire Wheels Last Resort X LRAB Classic Formula Four Wheels 99a 54mm
white £59.95
Spitfire Classics X Last Resort AB Formula Four Wheels.
54mm.
99a flatspot resistant premium compound.
Classic shape and graphic.
Formulated for a harder-faster ride.
Unmatched flatspot resistance.
Smooth anti-stick slide.
Smooth running surface, predictable slide, straight out the packet.
All wheels sold in sets of four.
* Spend £50+ For Free Postage.
More Wheels