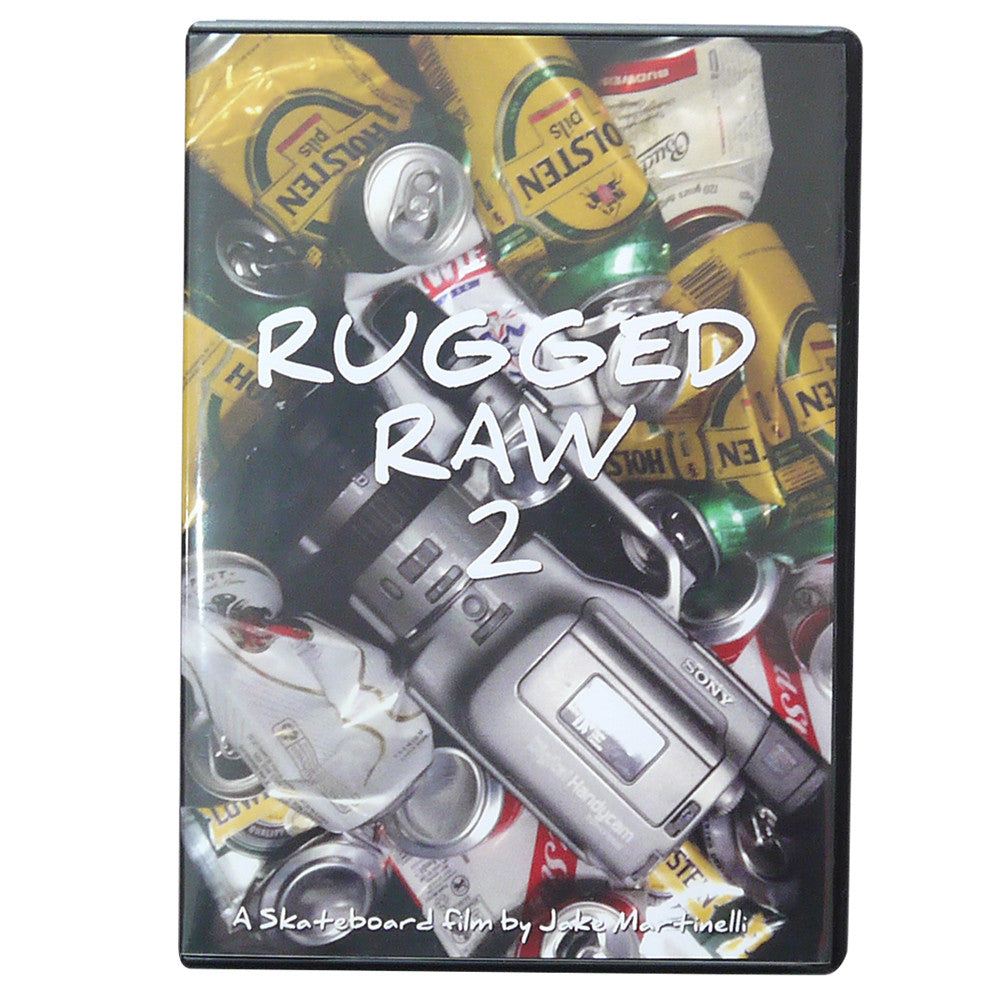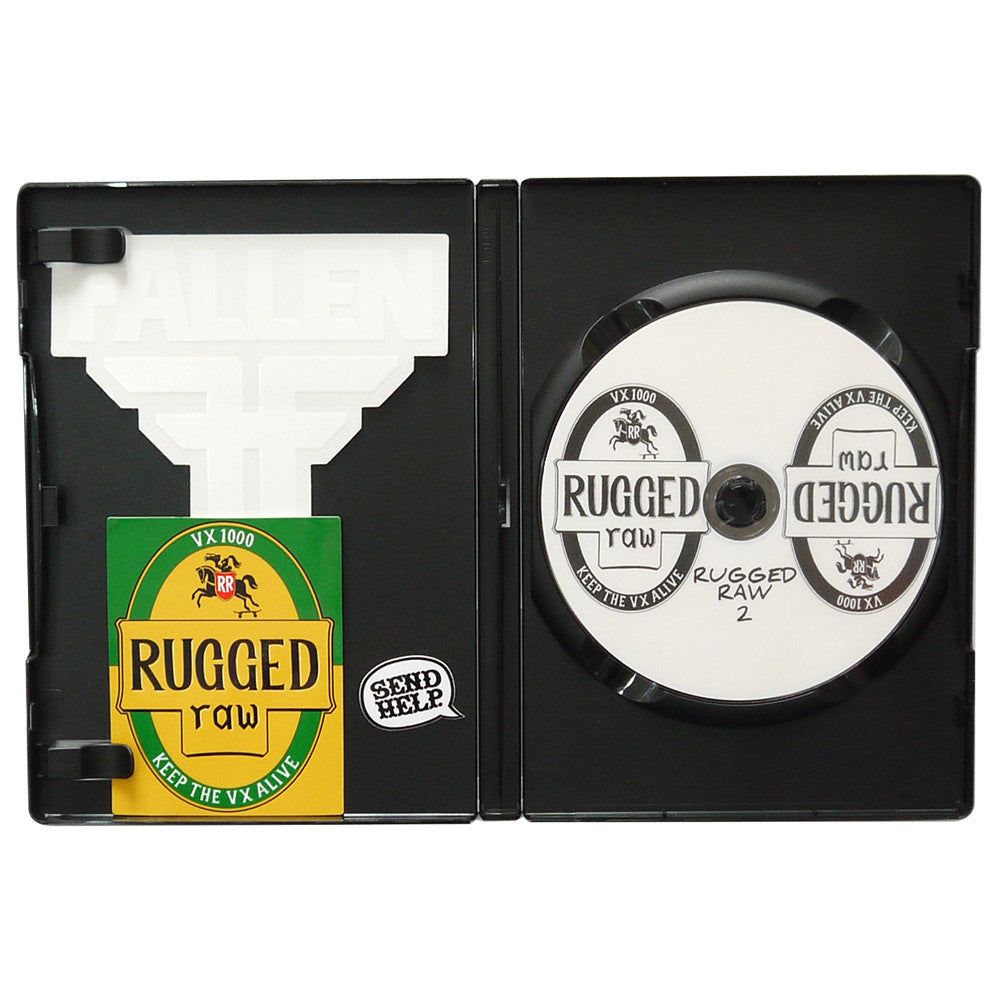 Rugged Raw 2 DVD By Jake Martinelli.

Filmed entirely on VX1000 and Super 8.

Features parts from Josh Cox, Harry Hughes, Dave Vise, Joe Sivell, Chris Fox, Horsey, Sam Hayter and plenty of London, New york and Euro heads.

Dvd comes with sticker pack.

Run time approx 120mins.
* Spend £50+ For Free Postage.
More DVDs