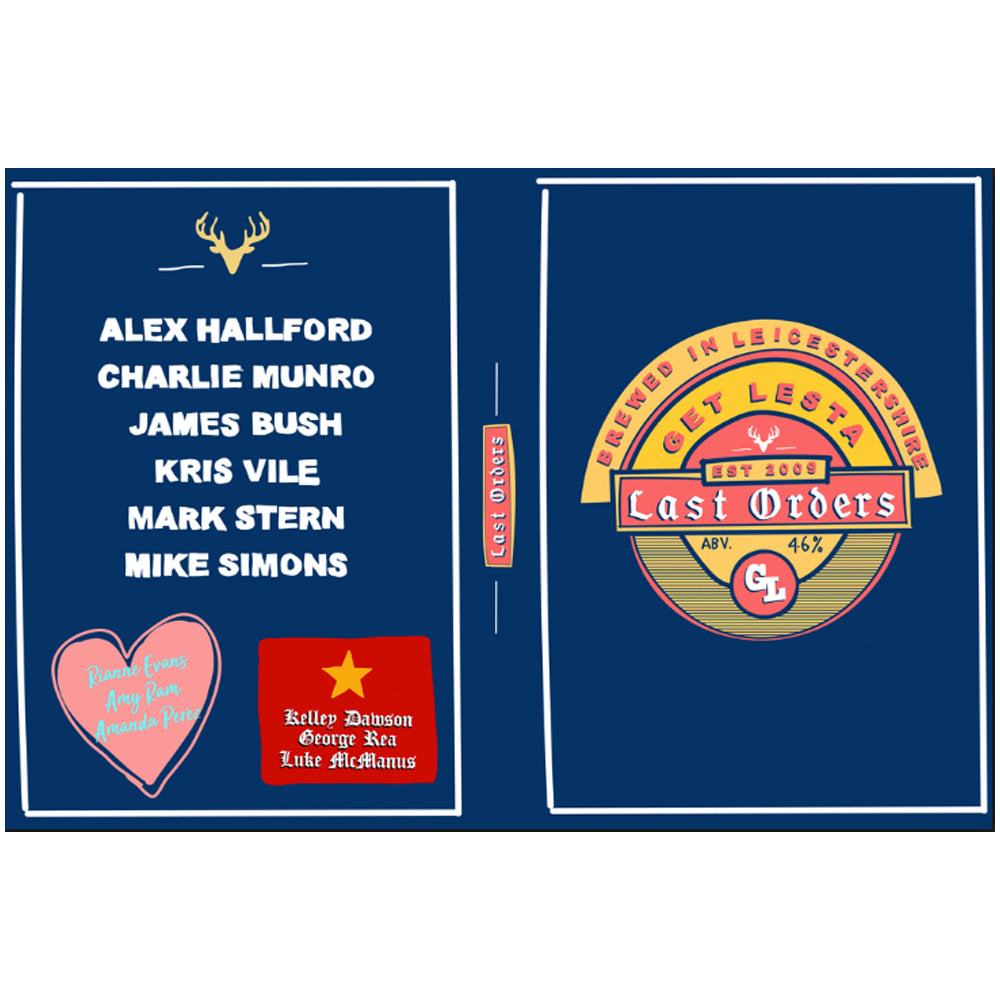 Get Lesta Last Orders DVD.
The Fifth full length Get Lesta film.
Featuring Charlie Munro, Mark Stern, Kelley Dawson, James Bush, Kris Vile, Alex Hallford,Mike Simons, Luke McManus, George Rea, Rianne Evans, Amanda Perez and many others.
A fim by Callun Loomes.
Promo clip here.
* Spend £50+ For Free Postage.
More DVDs